Dave Malloy's brilliant chamber choir musical "Octet" played Berkeley Rep and I had the great fortune to understudy two roles … and go on for several performances! It was a joy and an honor to sing with the exquisite cast.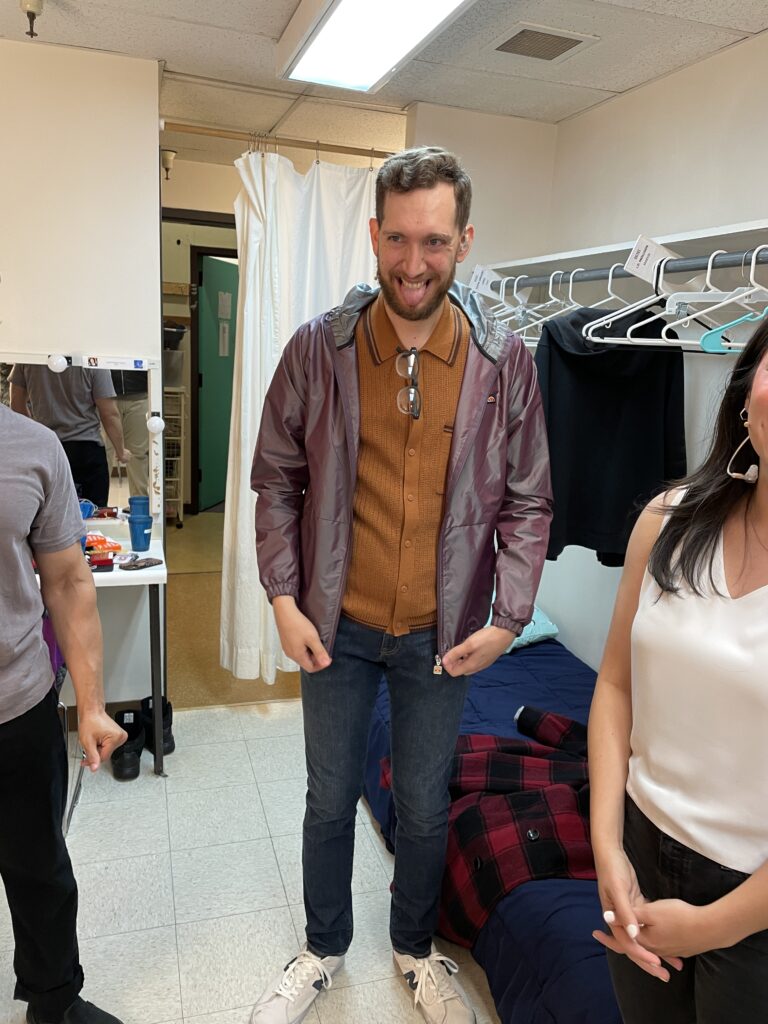 I also got to sing the national anthem with the "Octet" cast before a San Francisco Giants game! Check out the full video of us singing here.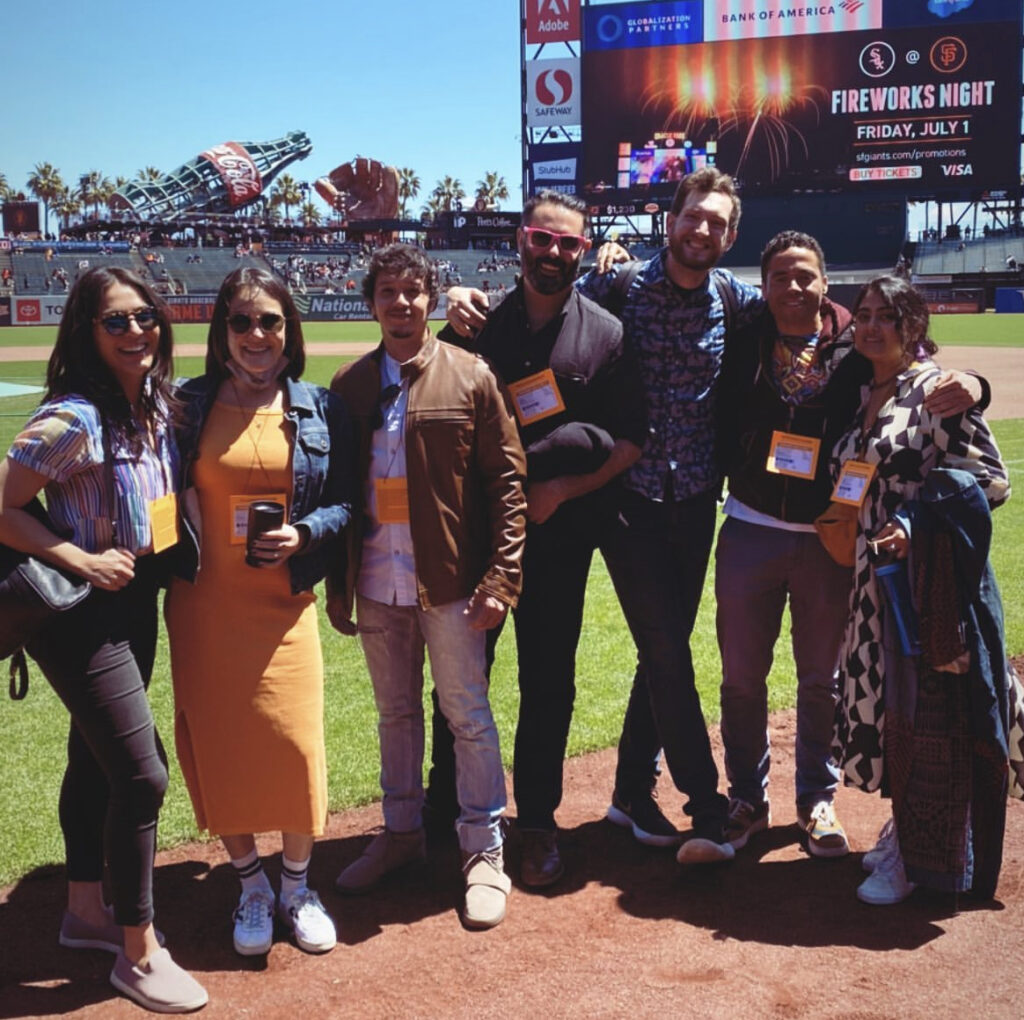 "Octet" was a wondrous experience and I'm so grateful for everyone involved.