Throughout 2021 I managed a digital theater collective called the Anti-Isolation Arts Factory. I founded the platform in January 2021 to give creative opportunities to out of work artists and connect audiences with performers during the COVID-19 pandemic.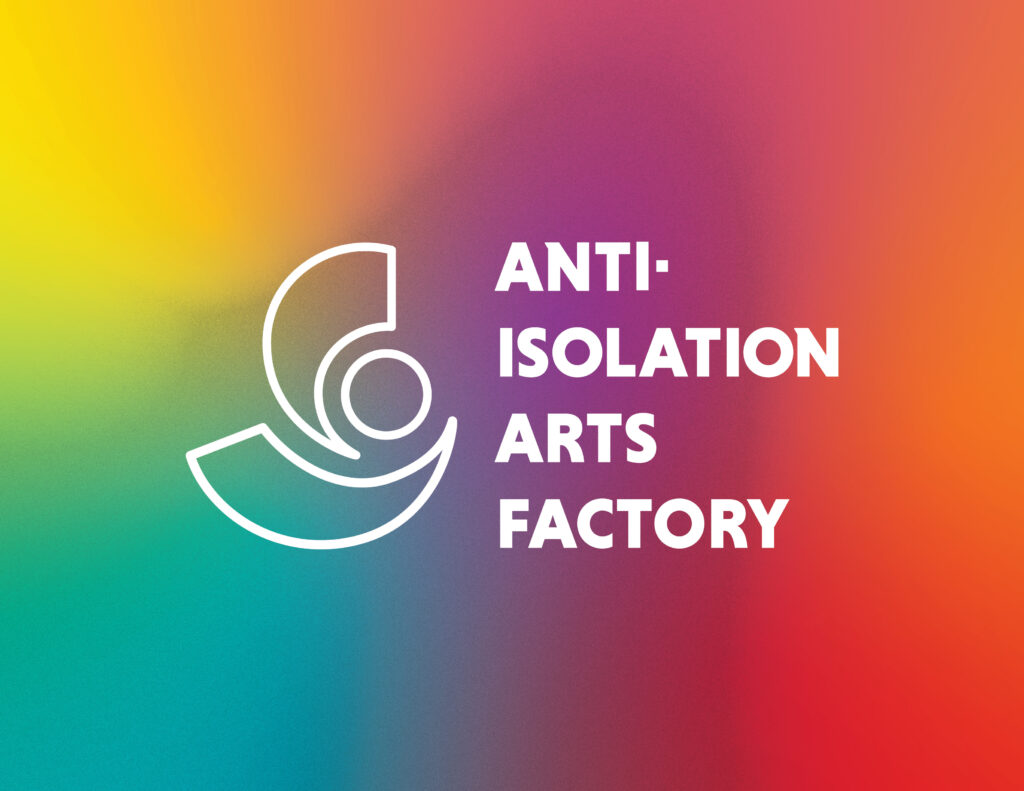 Every month for 12 months we presented a curated collection of bold, original digital theater content to our members. Each Bundle was centered on a different theme, from "Saints + Sinners" to "Pride & Joy".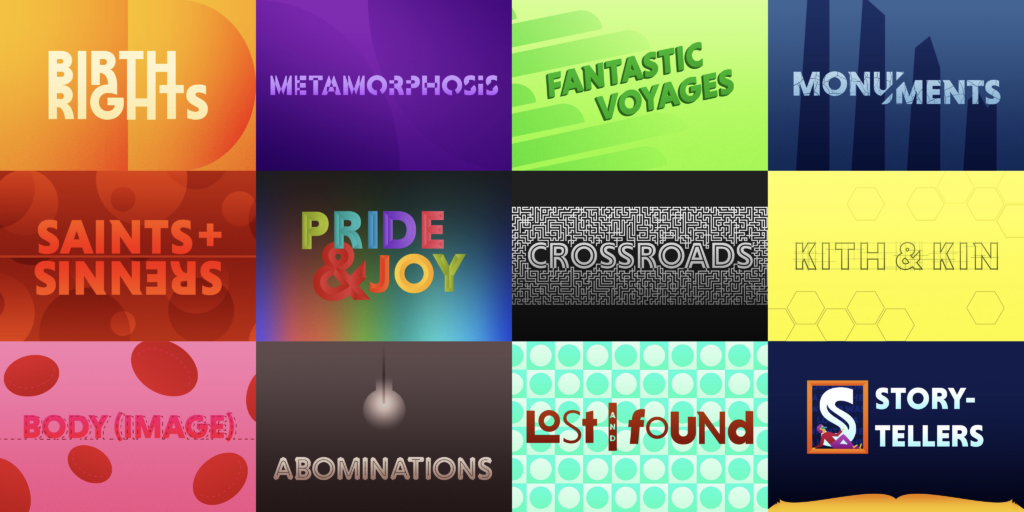 In the end, we featured the work of over 60 artists. Our creative director, Marielle Rousseau, created beautiful Digital Programs to accompany our video collections. It was an honor to act as an artistic liaison for the Anti-Isolation Arts Factory, shepherding a fabulously diverse range of performative pieces, from dance to puppetry, from music videos to full length plays. More information about The Anti-Isolation Arts Factory can be found here.